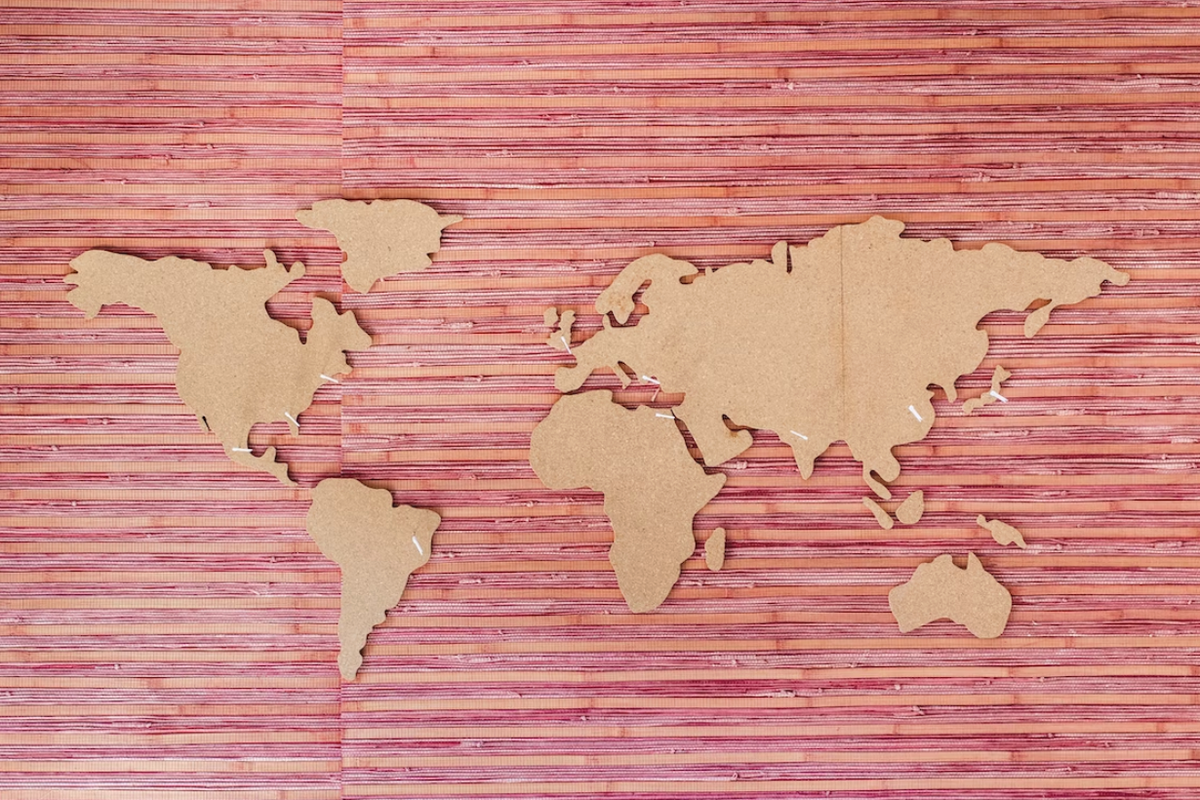 Cboe Global Markets Inc. CBOE, a leading provider of global market infrastructure and tradeable products, offers extended global trading hours (GTH) for the S&P 500 Index (SPX) and Mini-SPX Index (XSP) options. 
SPX and XSP trades can be traded nearly 24 hours a day, five days a week. In the Cboe Global Markets Monthly Volume & RPC/Net Revenue Capture Report published last week, Cboe reported a number of growth metrics for its U.S. products in January 2023, including 291.8 million contracts traded and 1.2 million average daily value traded (ADV) for same-day SPX options.
Despite geopolitical tensions and fears of impending recessions, Cboe's European clients have contributed significantly to Cboe's volume tallies in January 2023, breaking records in the process. The Cboe report found that: 
SPX options volume during global trading hours (GTH) posted the second-best month ever in January with an ADV of 58,000 contracts, a 55% growth compared to 2022 levels;
Cboe Europe Equities had an overall market share of 25.1% in January, making it Europe's largest stock exchange.
Cboe BIDS Europe, Cboe's European block trading platform, had a 36% share of the large in-scale market, making it the largest platform of its type for the tenth consecutive month. 
Cboe Europe Derivatives traded 3,824 contracts, a record monthly figure and beating the previous high of 3,647 contracts in December 2022. 
In response to a global interest in its products, Cboe offers extended GTH so that traders from all over the world can participate in options trading. The chart below depicts adjusted trading hours in London, Hong Kong and Sydney. 
Source: Cboe.
Global trading hours (GTH) regime began on April 25, 2022, and incorporates a brief "curb trading session," a time period following regular trading hours where market participants can adjust, unwind, or close trades. The rules for the curb session are:
All electronic trading between 4:15 PM and 5:00 PM Eastern Time (ET) Monday through Friday. 
Limited to SPX and XSP options only. 
SPX FLEX options can be initiated. 
Activity during the Curb session will have the same Trade Date as the preceding RTH session.
Maximizes the time overlap with related futures contracts.
Cboe's extended GTH hours now allow traders to promptly react to global macroeconomic events, economic report announcements, and geopolitical risks regardless of where traders are located around the world. Additionally, SPX and XSP options can grant a list of benefits to users, including better tax treatment and a European settlement style.
Find out how you can join the world's largest options trading community here.
Featured Photo by Louis Hansel on Unsplash
This post contains sponsored advertising content. This content is for informational purposes only and not intended to be investing advice