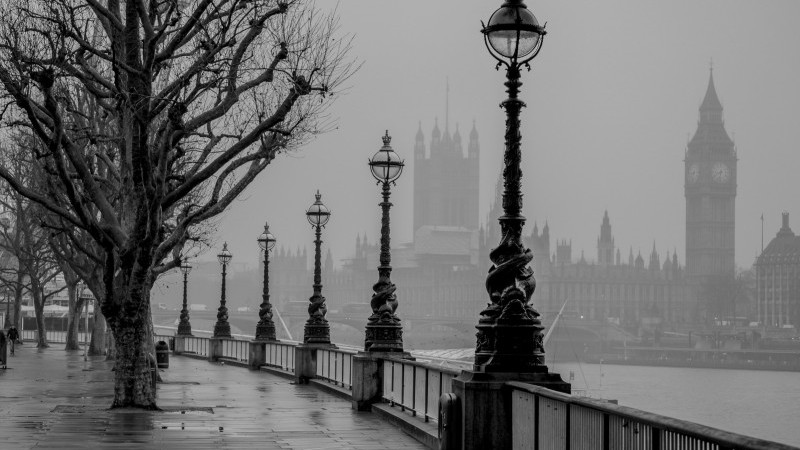 Drastic change in the natural gas outlook
A late start to the 2022/23 heating season saw Europe building gas storage almost until mid-November. At a little more than 95% full, storage was essentially maxed out. This was far above the target of 80% by 1 November 2022 set by the European Commission. While there have been some cold spells in the current heating season, it has been largely mild, which has meant storage levels have held up well. In fact, there have been days this winter when storage has seen net increases. Storage at the moment is around 72% full, well above the five-year average of around 53% for this time of year. 
Assuming Europe does not experience a prolonged cold spell in the current heating season, the region should exit the 2022/23 winter with storage above 50% full. This is significantly higher than the 26% seen at the end of the last heating season and above the five-year average of 34%.
Ending this winter with very comfortable inventories makes the job of refilling storage over the injection season and hitting EU inventory targets of 90% by 1 November 2023 easier. Between 1 April and the end of October last year, the EU added in the region of 67 billion cubic metres (bcm) to storage. If we were to see similar storage levels at the start of the next heating season, the EU would only need to add around 43bcm of gas this year.
A more comfortable European balance suggests that prices do not need to trade as high as initially expected, although prices will still remain historically high in order to ensure adequate demand destruction and liquefied natural gas (LNG) supply. We expect TTF to average EUR70/MWh over 2023 with prices peaking over the fourth quarter of 2023 to average EUR80/MWh.
The assumption to these forecasts is that we do not see a further decline in remaining Russian pipeline flows to Europe, and that Europe sees a marginal increase in LNG imports in 2023 (this would mean not seeing a return to 2021 LNG import volumes for China) and that we see demand destruction in the region of 10% from April 2023 onwards. These factors should ensure that the EU hits its target of having storage at least 90% full by 1 November 2023. 
Clearly, an upside risk to our view is if we see Russian flows fall further and/or stronger-than-expected Chinese LNG imports in 2023.